NICE TO MEET YOU!
Hi there! I'm Dr. June Long, and I'm the creator of The Six Minute Spay. Explore The Six Minute Spay website to learn more about the me and the course curriculum, watch a sample video, read reviews, check out the Virtual Library, or enroll now to begin the course! Enter your email address below to receive a copy of the first lesson of the course for free!
Have a question?
Email me at [email protected]
"Great course! I just had one tear last week on a 15# dog. Finished the spay then went I search of the pedicle. Able to locate after extending incision and some looking around. Still nerve wracking but without the course I would have totally panicked. Highly recommend to anyone wanting to up their spay/neuter skills."
L. Beck
What if you could perform a spay in as little as 6 minutes?
How many more surgeries or appointments could be scheduled if your surgeries were completed in a shorter amount of time? Use your newly-discovered free time to increase your productivity, have more time for records and phone calls, or take a longer lunch.
Do you have anxiety the night before a challenging spay? Build your confidence and sleep better at night knowing that you have the ability to tackle any surgery.
Do you struggle physically doing surgeries? Do you carry a lot of tension in your neck and back? This course addresses the mental challenges of surgery and how to combat them.
Are you a new grad? This course is a perfect way to jump start your surgical skill set.
Are you a practice owner? This is a great resource for your future hires.
There are many ways this course could improve your day-to-day work life.
How this course will benefit your patients:
 Decreased surgery time.
 Decreased time under anesthesia: less exposure to inhalant anesthesia, decreased time needed for external thermoregulation.
 Shorter abdominal incisions: decreased opportunity for dehiscence, patient self-mutilation, and infection.
 Shorter exposure time to particulates in the air, with less exposed tissue due to shorter incisions.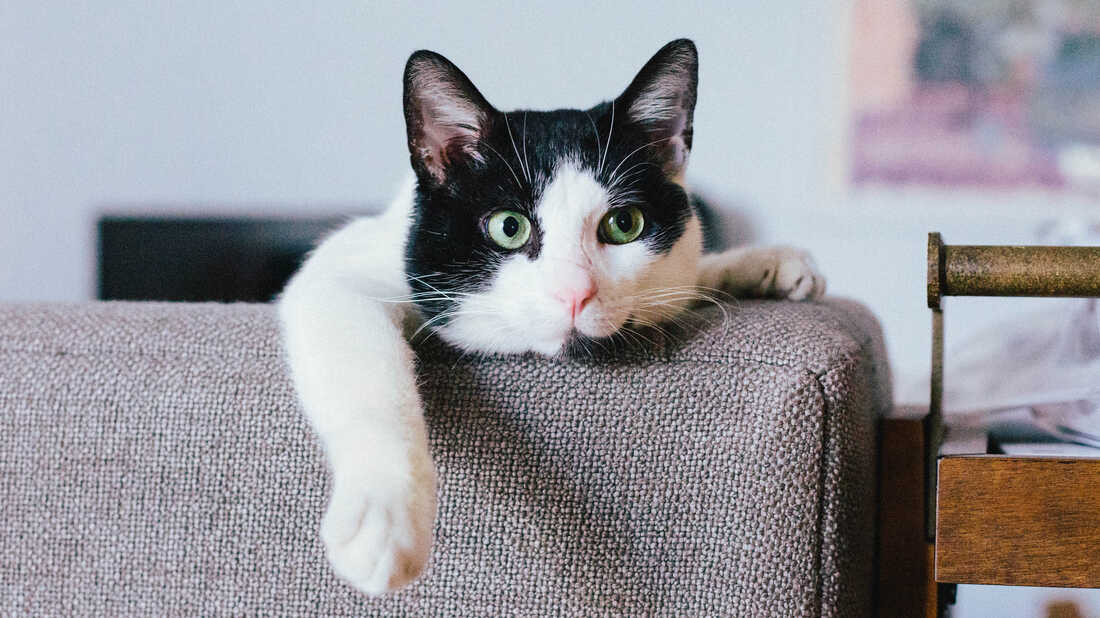 View Sample Video Below
I use videos of my surgeries and explain my techniques while you watch! Check out a sample of a routine dog spay in the video.
Note: This spay takes about 8 minutes to complete.
My routine dog spays take from 5-10 minutes, depending on the difficulty. Routine cat spays take 4-6 minutes. Please know that the goal of this course isn't to intimidate you or to guarantee that all of your spays will only take 6 minutes (it is possible to get to this point though).
The goal of this course is to teach techniques to increase your surgical efficiency and to encourage a positive relationship with performing surgical procedures. If your average spay goes from taking 35 minutes to 25 minutes, that is a big deal and something to celebrate! I am here to support you and encourage you!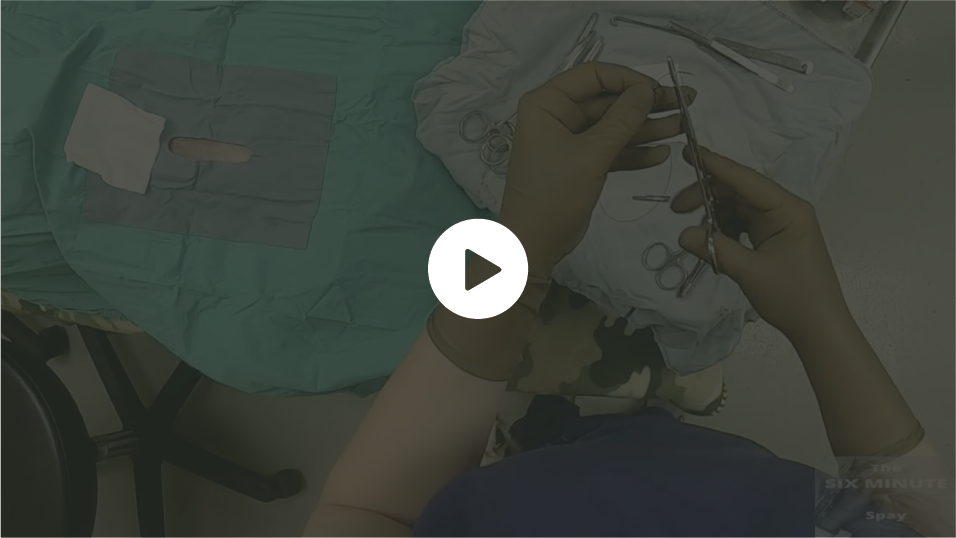 View Sample Video
**This video shows a surgical procedure and may be inappropriate for some viewers**
Are you wondering why I don't I have a surgical gown on?
I routinely do not wear a surgical down, as I go immediately from surgery to surgery (this is common procedure in HQHVSN clinic settings). The Association of Shelter Veterinarians guidelines are more specific on recommendations regarding this practice. Keep in mind, this course focuses only on surgical techniques, not techniques regarding anesthetic protocols, surgical preparations, etc. Patient standard of care is always most important!
"The 6 Minute Spay is a wonderful course for new grads to learn basic surgery skills. The complications section is wonderful for even advanced veterinarians to learn how to keep a cool head when a problem arises. I have been able to cut my surgery time in half and I have only just begun to incorporate the techniques I have learned."
K. Lewis
Meet Your Instructor:
G. June Long, DVM
Auburn University c/o 2014
Hi, I'm June!
I have been a HQHVSN (high quality, high volume spay neuter) surgeon for over 5 years. I was formally trained at the ASPCA's Spay/Neuter Alliance in 2016. I routinely perform approximately 30-40 surgeries a day, and have completed approximately 27,000 sterilization surgeries during my career. Over the years I have become very comfortable performing more difficult surgeries including in heat spays, obese spays, giant breed spays, abdominal cryptorchid neuters, pediatric spays and neuters, post-partum spays, lactating spays, etc. I'm also comfortable with correcting complications including torn pedicles, splenic lacerations, bladder punctures, hemoabdomens, etc.  I have mentored many veterinarians and veterinary students and enjoy sharing my knowledge with veterinary professionals.
Professional Organizations:
Member, Association of Shelter Veterinarians
Member, American Veterinary Medical Association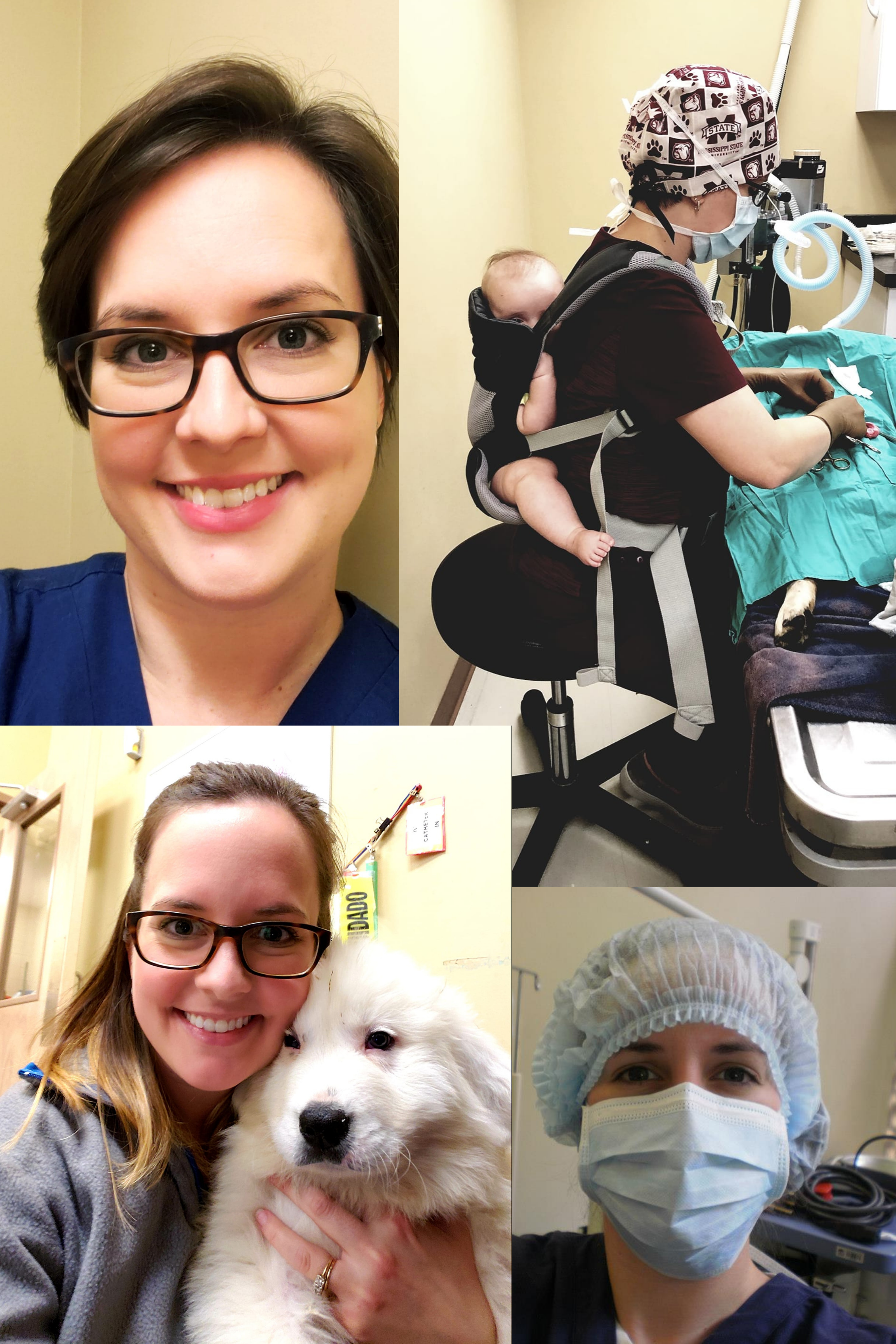 "Everyone hates big dog spays! No matter how often we do them, there is always that nagging anxiety when you see them on the schedule. June Long's Six Minute Spay helps to break down dog spays with time-saving steps and techniques that really do work! I have been tackling some really big fat dog spays lately, and I have been able to take a deep breath, keep her tips in mind, and methodically get them done!"
S. Ripepi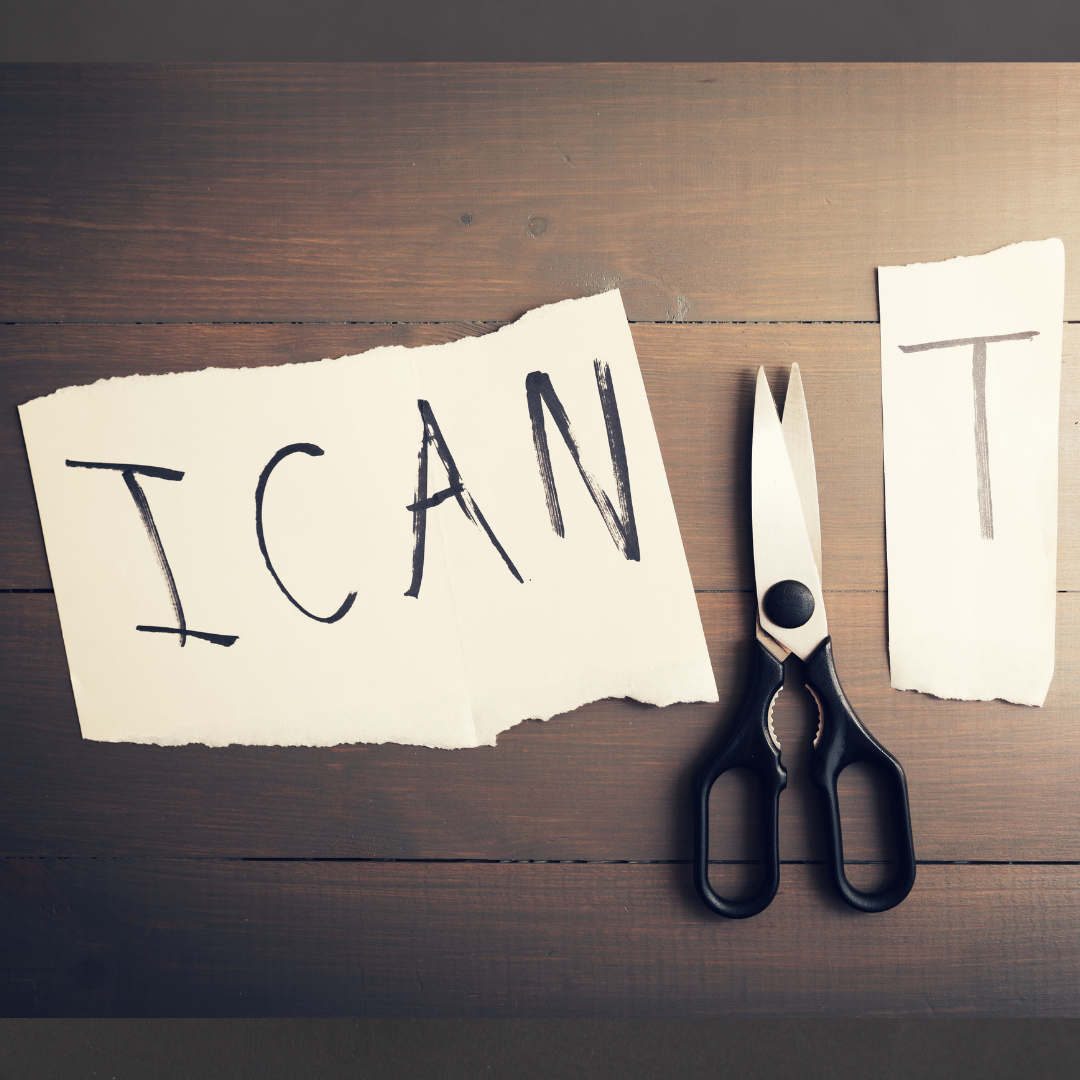 Build your confidence
Work through complications with me. This course has an entire section covering intra-op complications and how to safely manage/repair them. Some examples include videos of dropped or torn pedicles and repairing a hemoabdomen.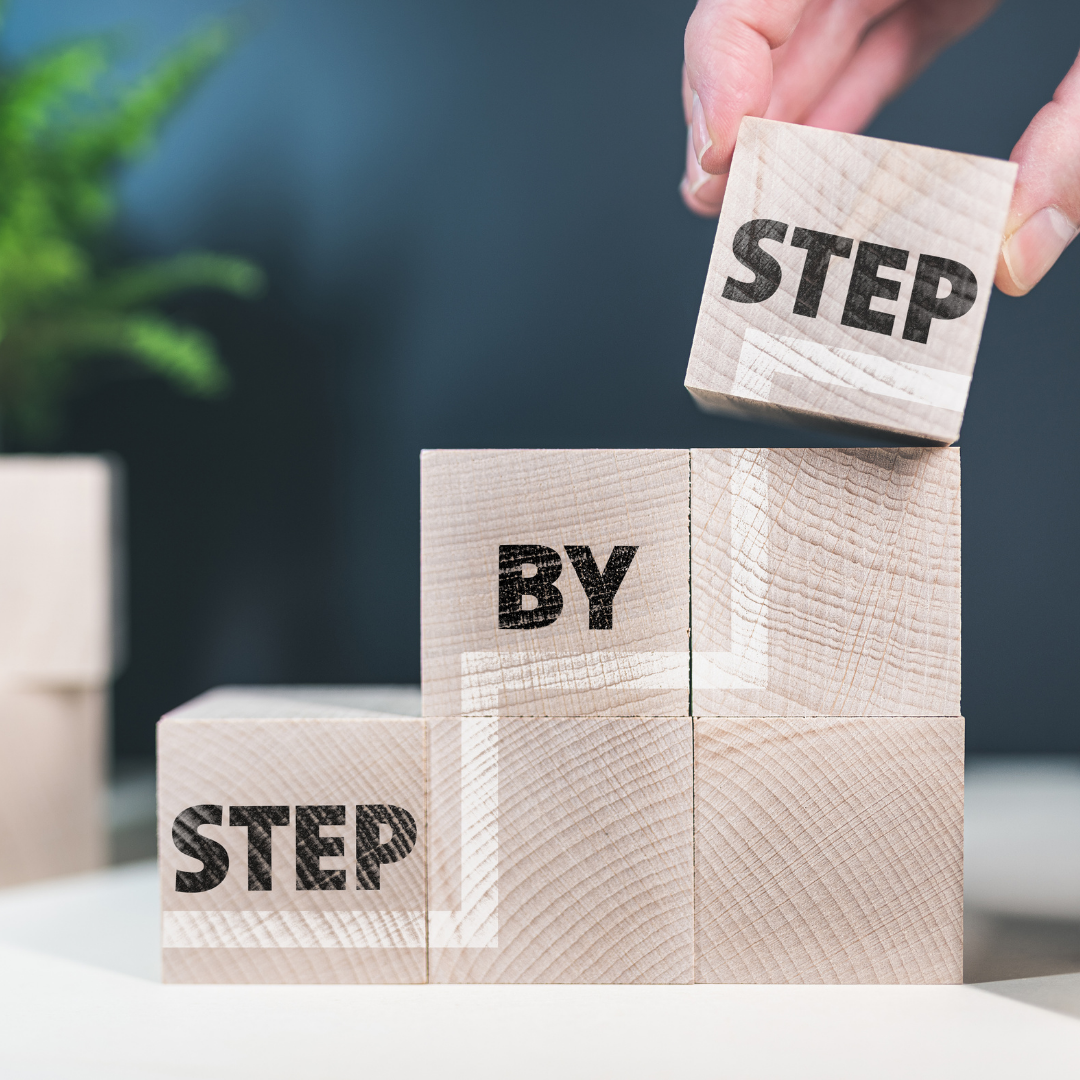 Before the video portion of the course, I share step-by-step guides of how to perform each surgery - canine spay, canine neuter, feline spay, feline neuter. These are the foundational steps that I build upon later in the course.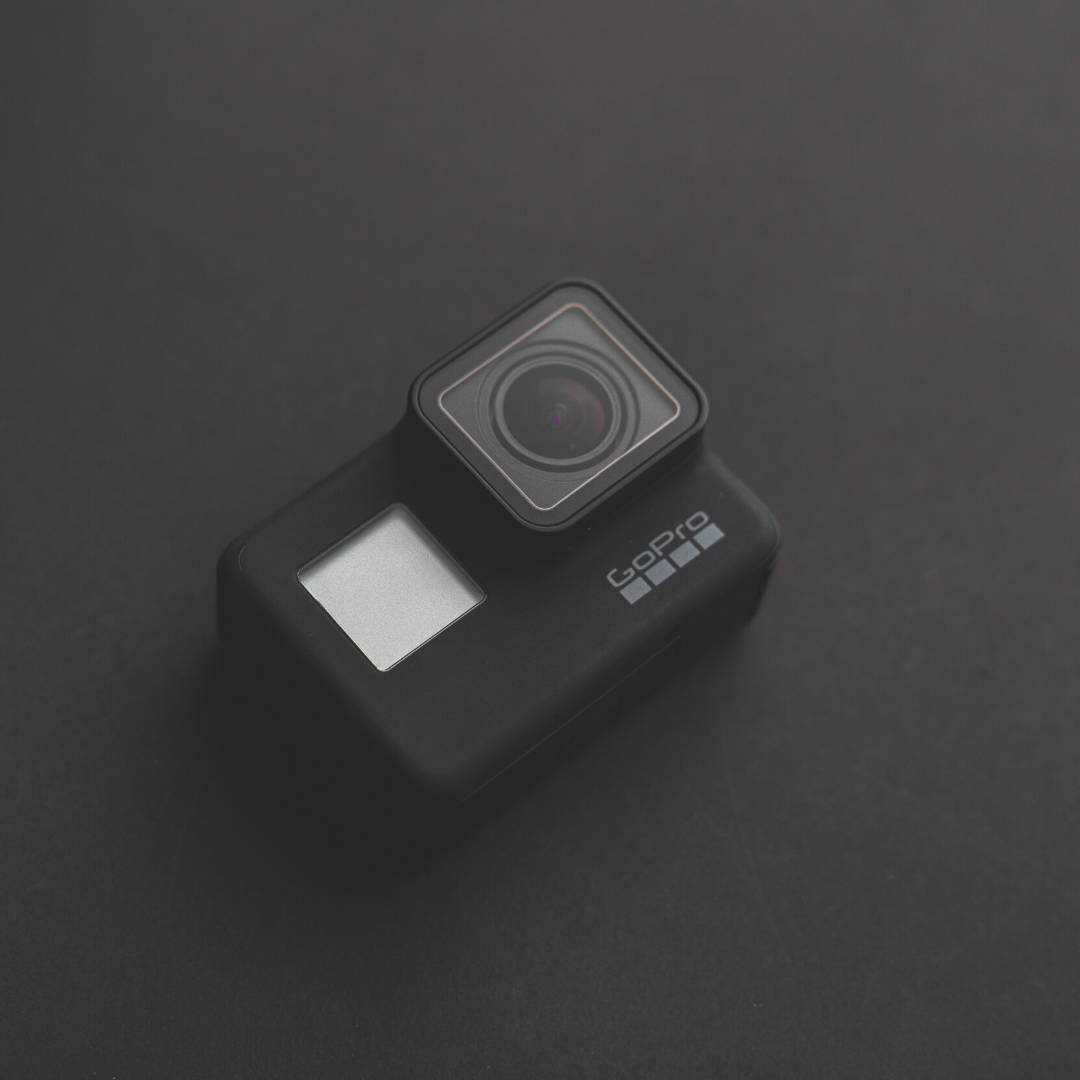 I filmed each video with a GoPro attached to a head strap. This ensures that you'll have an up-close view, seeing even the most subtle techniques that I use.
My video library includes a variety of patients and surgeries. Most videos include a voice-over from me, explaining things just as I would if I were teaching you in person.
Patient standard of care is always important and the top priority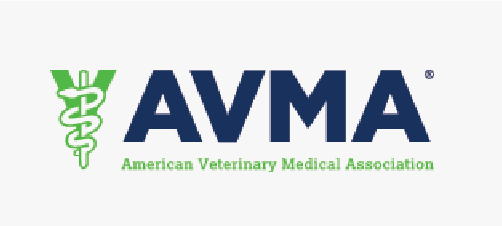 Shelter Veterinarians' Veterinary Medical Care Guidelines
To learn more about HQHVSN programs and techniques, visit the Shelter Veterinarians' Veterinary Medical Care Guidelines for Spay-Neuter Programs: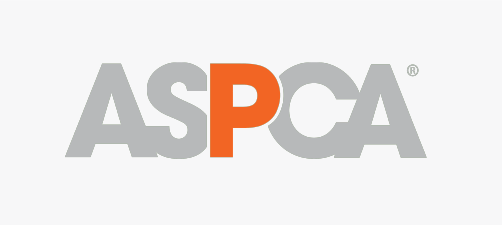 ASPCA Spay / Neuter Alliance
The ASPCA's Spay/Neuter Alliance is a nationally recognized program known for upholding the gold-standard of care for HQHVSN programs. Check out their educational resources:
Testimonials for the Course:
"I was able to do a 38lb bulldog spay in 15 minutes the other day which in the past would have taken me at least 25. I can definitely see improvement!!"
Stella C.
"You are amazing! You have helped me with my technique and speed."
Gabriela R.
"Shout out and thank you to @June Long that made the course material to help people get more comfortable with surgery. Highly recommend the Six Minute Spay!"
K. Fielder


"I had soooo much more confidence with my dog spay today thanks to this course!"
K. Voirol